We Are The Second Largest Indoor Pickleball Complex in the Country
It's Finally Here!
Cincinnati's Premier Pickleball Facility
The Pickle Lodge is an unparalleled indoor pickleball experience. Our plans include 17 dedicated, individually-fenced, indoor pickleball courts with even more going in outside.
The first 9 courts opened to valued members on June 25th and to the public on July 3rd. Our remaining 8 courts, bar, and restaurant will be open later this year.
Pickleball All Day. Everyday.
Our Membership Options
All memberships require a one-year commitment. Memberships will begin the date of registration and cannot be canceled before their end date. You can upgrade at anytime during your membership, but cannot downgrade.
Payments? We've got options! Take it easy with monthly payments or save 10% paying annually. It's like a discount high-five.
And for the families out there, we've got a special deal – you can have up to four members who live at the same address for just an extra ten bucks a month.
Friend
Curious about pickleball? This membership is for you.
$8/Member/Hour
$8 Open Play
1 Free Guest Pass/Year

Make Reservations 3-Days
in Advance
Join Now
Fanatic
Ideal for players looking to play often and advance their game.
$4/Member/Hour
FREE Unlimited Open Play
4 Free Guest Passes/Year
10% Discount on Lessons
$5 Ball Machine Rental

Make Reservations 14-Days
in Advance
Join Now
Founder
The ultimate Pickleball experience packed with perks.
FREE Member Court Time
FREE Unlimited Open Play
8 FREE Guest Passes/Year
1 FREE Lesson ($70 Value)
FREE Ball Machine Rental
15% Discount on Gear/Leagues

Make Reservations 21-Days
in Advance
Join Now
Not Ready to Commit?
You do not need to be a member to play at The Pickle Lodge.
Non-members can reserve a court 1 day in advance for $10 to $14 per player per hour. They can also participate in any Open Play session for just $12.
We also have 1-day and a 7-day memberships available.
COURT CALENDAR
HAPPENING TODAY
AT THE LODGE
Our daily calendar has more action than a superhero movie sequel. Pickleball leagues, reservations, open play, clinics – we've got more going on than a group chat after a long weekend.
The Lodge is open 7 days a week and each day is packed with pickleball. Take a look below to see what's happening today:
Click those images below to unlock the secrets of our open plays, leagues, court reservations, tournaments, and more. It's like having a backstage pass to pickleball greatness, but without the paparazzi. Ready to dink your way to pickleball glory? Dive in, click away, and let the games begin!
Go from from meh to medals
CERTIFIED INSTRUCTION With the OHIO PICKLEBALL ACADEMY
Let our pros at The Pickle Lodge sprinkle some pickle magic on your skills. No more flimsy serves or awkward swings – it's time to pickle like a pro! 
At The Pickle Lodge, our certified instructors are not just trainers; they're pickleball whisperers, turning amateurs into maestros. 
Ohio Pickleball Academy
Meet Our Certified Instructors
Picture this: a personalized session where your backhand becomes a back-ace, and your volleys are so smooth, they're practically butter. It's possible with our team of pros, who are always ready to elevate your game.
Don't Miss out on even more pickleball play
Upcoming Tournaments & Special Events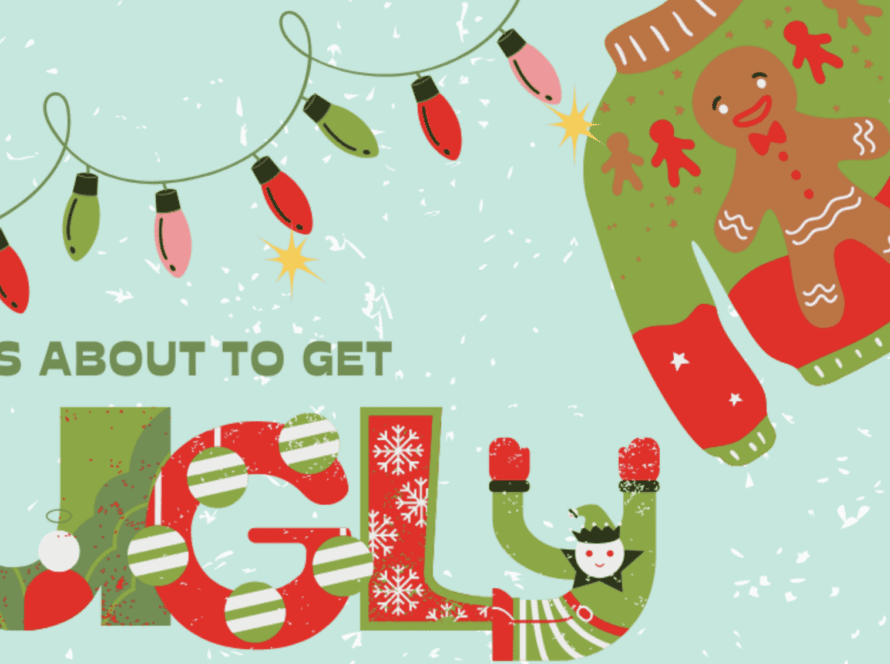 Join us at The Pickle Lodge for a festive celebration of community, sportsmanship, and holiday cheer! Dive into the holiday spirit with an unforgettable day of Mixed Doubles pickleball across…
Read more
$50
Get ready to pickle in the frosty thrill of WinterMAX 2023! Our annual WinterMAX Pickleball Tournament is set to sizzle on Friday, December 29th (Men's & Women's Doubles) and Saturday,…
Read more
$55
Did We Just Become Best Friends?!
Follow Along on Instagram